---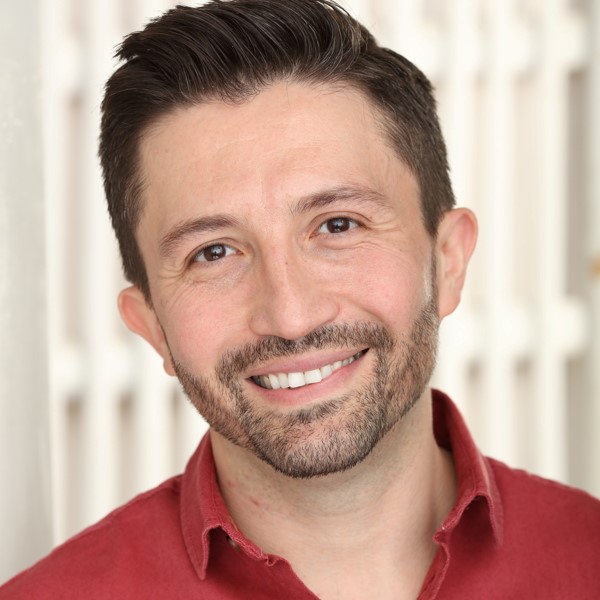 Hello there,
Thanks for visiting my page. We will keep this as succinct as possible!
My name is Yusuf Yildiz. I am a Los Angeles based Turkish actor and writer. I've always had a passion for writing and making people laugh. Eventually, this passion turned into a career.
The day I went on stage to act in my very first stage play in 2012 was the beginning of a beautiful journey. I enjoy traveling, exercising, dancing, cooking, and reading when I'm not busy. Please keep me in mind for any possibility of collaboration.