WHO WAS THAT LADY I SAW YOU WITH(2014)
I was right out of the conservatory and unsure of what I could potentially get. I attended my very first audition not expecting much besides the experience. The director cast me for two characters the next day much to my surprise.
Lee Wong: A greedy Chineese restaurant owner who may or may not have martial art training.
Belka: A russian spy who's on a mission in New York city.
I learned so much, gained valuable experience, received a very flattering review from a critic and most importantly made people laugh. 
---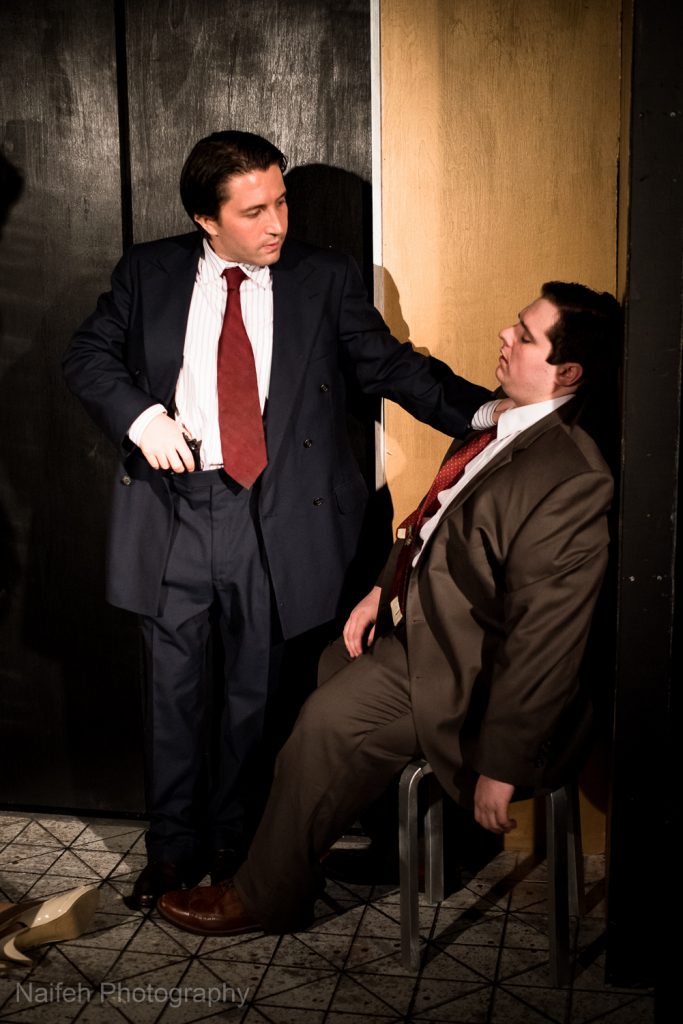 ---
Critic
Conversely the other spy, Yusuf Yildiz was almost nonexistent as his spy, but his alternate role as a Chinese Restaurant owner was extremely funny. He had one of the most entertaining fight scenes I have seen in a play in a long time. Well worth the price of admission.